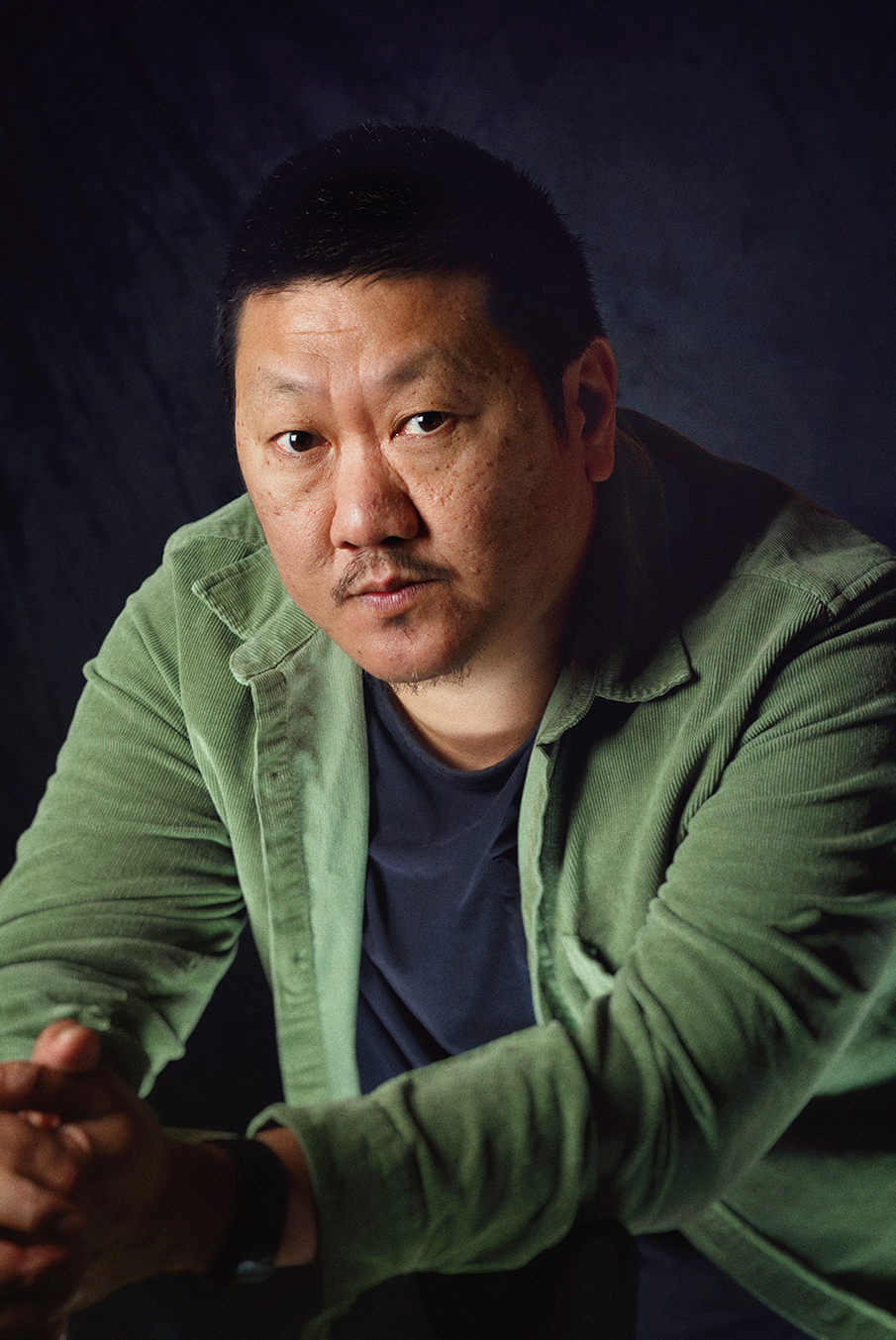 Biography
Benedict's notable film roles include Stephen Frears' Dirty Pretty Things which earned him a nomination for Best Supporting Actor at the British Independent Film Awards and Ridley Scott's 7-time Oscar nominated The Martian.
In 2014 Wong starred as Kublai Khan in Netflix's series Marco Polo before journeying from the Mongol Empire to the Marvel Universe to play Wong in Dr Strange, Avengers: Infinity War and Avengers: Endgame.
His theatre credits include Laertes opposite Michael Sheen's Hamlet at the Young Vic, and his critically acclaimed performances as Ai Weiwei in The Arrest of Ai Weiwei at the Hampstead Theatre and as Zhang Lin in Lucy Kirkwood's 5-time Olivier award-winning Chimerica.
Wong is the first British East Asian to be inducted into the Academy of Motion Picture Arts and Science.
Mentoring
"Throughout my early career, opportunities for guidance were limited. It's an honour to be a Patron of the Rising Waves Mentoring Scheme, where ESEA artists can share their collective experience, and together as a community we can grow, nurture and elevate."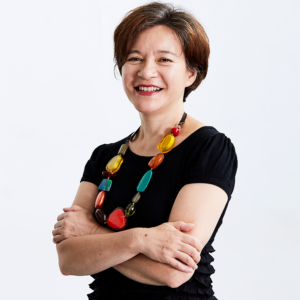 KUMIKO MENDL
artistic director - new earth theatre
Kumiko has worked in the theatre industry for more than thirty years as an actor, director, producer and teacher. She is a founder member and Artistic Director of New Earth Theatre (formerly Yellow Earth Theatre) the UK's award-winning British East and South East Asian (BESEA) Theatre company.
Kumiko is also co-Artistic Director of A Thousand Cranes a company she set up to bring the stories and art forms of Japan to UK young audiences and artistic associate at artsdepot.  She is a Clore leader and trustee of True Heart Theatre and Curious Directive.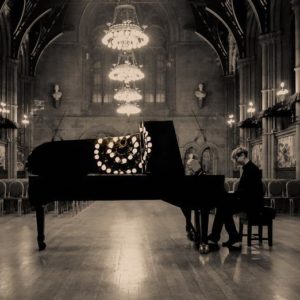 MEL PURVES
director of technical training - RADA
Mel Purves' journey into technical theatre started at Manchester's Royal Exchange Theatre in the mid-1990s. As a trained musician, her advanced score reading skills quickly took her into the world of opera and ballet. Mel's freelance career saw her undertake stage and company management roles at Wexford Festival Opera, Garsington Opera, Grange Park Opera, Opera Zuid, European Opera Centre, The Royal Ballet and the Royal Northern College of Music, before starting at RADA in late 2018 as the Academy's Production Manager.
Alongside her theatre credits, Mel's maintained a successful portfolio of freelance music commissions, most notably having written for the San Francisco Symphony Orchestra, UK Eurovision, Royal Ballet Education, BBC Radio 4 and Corinne Bailey Rae.

If you are an individual and want to support the scheme, but not as a mentor, please download this document for more information.
If you are a drama school, training institution, or performing arts course and want to support us, please download this document for more information.