Rising Waves is a collective of individuals of BESEA heritage working in the performing arts. Our collective is cross-disciplinary and has worked across different media.
We came together because we believe that artists and creative practitioners of BESEA heritage face specific barriers and obstacles in the performing arts industry. We're passionate about securing a better future for the next generation and building a supportive community.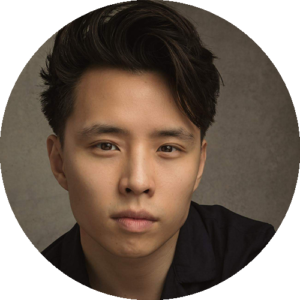 Jeremy is an actor working across theatre, radio, animation and games, and television and film (West End, BBC, ITV, Channel 4, Netflix, Warner Bros, Millennium Media, Big Finish, Creative Assembly, Axis Studios).
Jeremy is passionate about the representation of East and South East Asians in the West and believes with the unity and empowerment of the community, and support for those entering or thinking of entering the industry we can make a real impact and change for the better.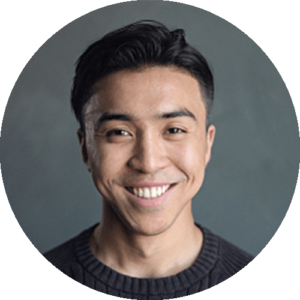 Jules is an actor and trained at the Royal Central School of Speech and Drama, the National Youth Theatre and Drama Centre London. Since graduation he has worked at the National Theatre, the Southbank Centre and the BBC.
Jules is also a creative manager at The Factory Dalston where he assists on supporting and providing space for creative projects that focus on cultural awareness and diversity. As previous Mr. Philippines UK, he aims to continue being a voice for the Filipino community as well as supporting BESEA platforms.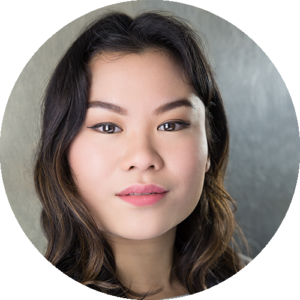 Mei is a theatre maker, actor, deviser, puppeteer, dancer, aerialist and dramaturg with 9 years of professional experience (Bridge Theatre, Regents Park Open Air, BBC, Channel 4). She is the Associate Director of Whole Hog Theatre, Resident Director at Stitchin' Fiction, Associate of New Earth Theatre and facilitator of its outreach Academy programme in Birmingham.
Mei is currently lobbying with Public Campaign for the Arts and is passionate about empowering our community.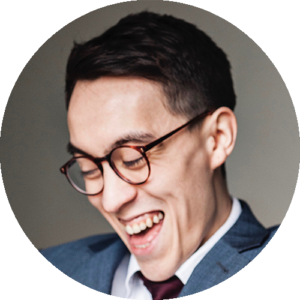 Leo is an actor, working predominantly in theatre (National Theatre, Royal Shakespeare Company, Shakespeare's Globe). He also campaigns with Freelancers Make Theatre Work and sits on Equity's Race Equality Committee. He sits on the boards of Crowded Room and Northern Broadsides and on the artistic advisory committee of Brixton House.
Leo is passionate about social justice and building an inclusive arts industry.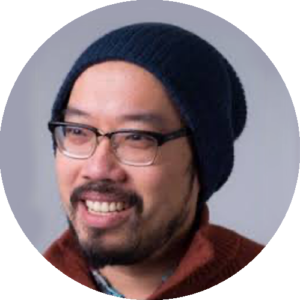 Choon Ping is an award-winning director and graduate of York University, the Royal Central School of Speech and Drama, and the National Theatre's 2015 Director's course. He was the inaugural recipient of the Royal Exchange Theatre Hodgkiss Award for Young Directors and has also been awarded a bursary from the Michael Grandage Company.
Gillian is a multi-disciplinary designer, working across lighting and video for various theatrical, immersive and interactive experiences. Her recent credits include: Aisha and Abhaya (Royal Ballet / Rambert), The Song Project – Is In Our Blood (Royal Court Theatre), 4.48 Psychosis (Royal Opera House), La Soirée (Aldwych Theatre / Southbank Centre), Coraline (Barbican Theatre / Royal Opera House)
She is also the Head of Video at the Royal Academy of Dramatic Arts.